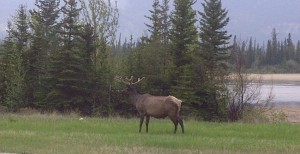 There's nothing like a leisurely stroll to reflect on life, and this is the time of year to cogitate. Below, I've listed some tips to help you process your life.
What did I accomplish last year?
Is it what I wanted to accomplish?
Knowing what I know today, would I change anything?
What can I learn from last year?
What do I need to continue doing?
What do I want to accomplish this year?
What steps do I need to take?
What personal changes do I want to make?
What are some steps or goals I can make to help me?
These are just a few questions that will help you as you reflect on your past and prepare for the year ahead. I'm not sure if you have checked out my new Devotional Blog. If you haven't, check out Devotion Video #1: "A Journey of Dreaming" by Susan Waters from ExceedingJoy.com https://www.youtube.com/watch?v=O0yv_DSm5n0
I want to encourage you to believe and plan for great things this year!